Recently the NOAA research vessel Hi'Ialakai stopped at Midway after visiting a handful of the other northwestern Hawaiian islands. They picked up the NOAA Marine Debris crew and also dropped off members of the monk seal recovery team to a few different islands for demographic/population studies. The monk seal team's veterinary technician named Angie is also a Texas Longhorn!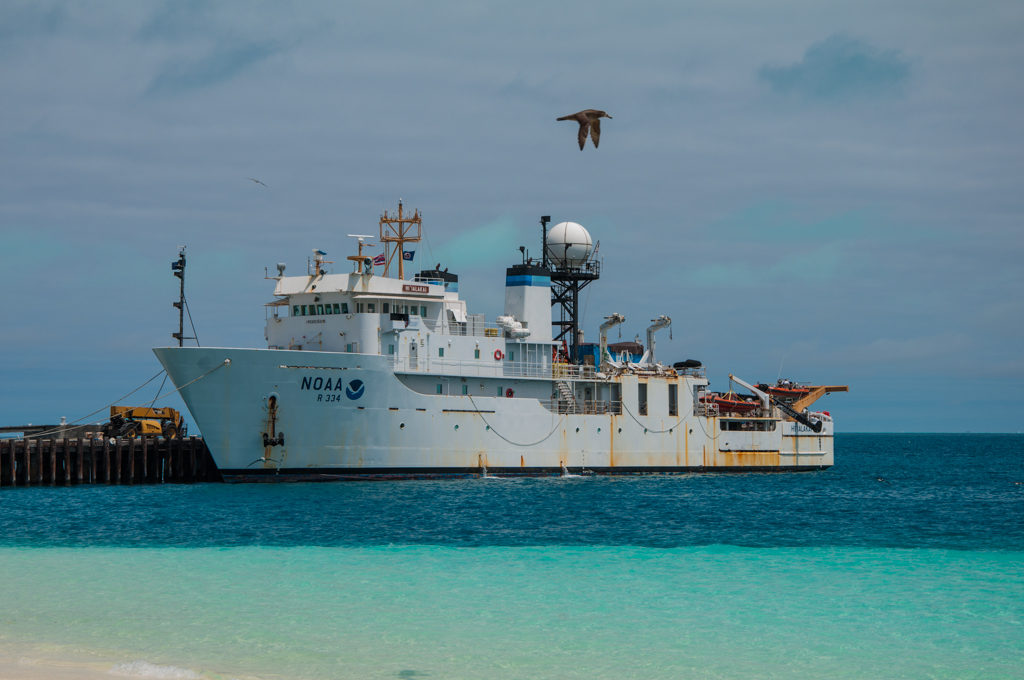 The ship's crew seemed eager to have a few beers on cargo pier. We joined them, but left soon after because of a cold rainstorm. The next day we were able to board the ship and visit their little shop, where I purchased a shirt.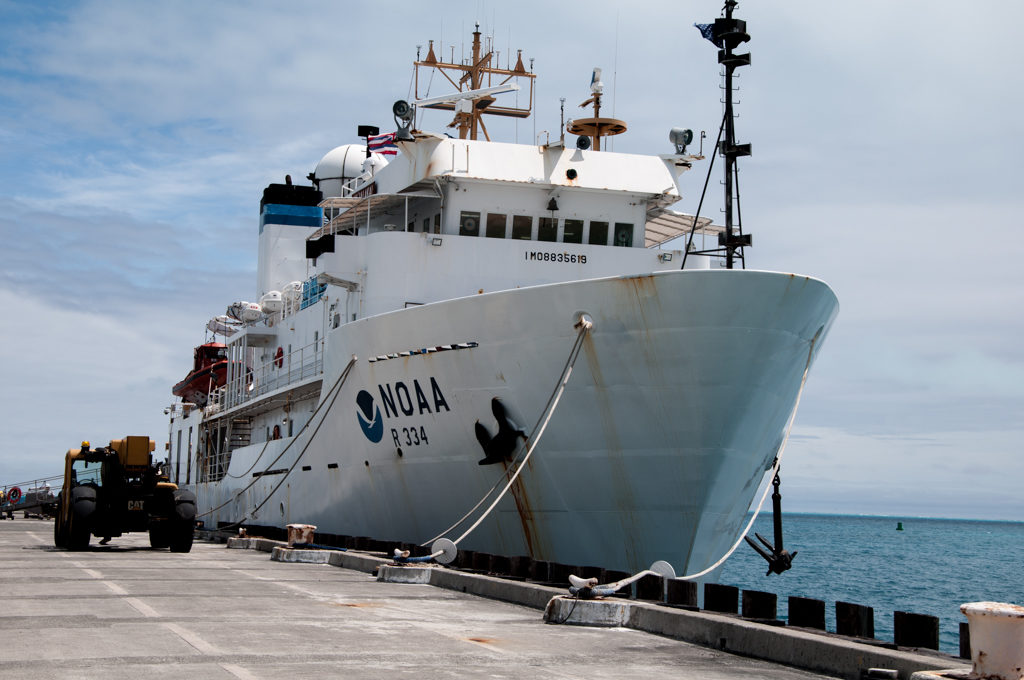 The nights on Midway are dark. When the island was a bustling military base, they had manicured lawns, maintained roads, and even streetlights. Because the island's main focus is now a wildlife refuge, all remnants of human comforts are being decommissioned in favor of environments more suitable for bird habitat. This provides for some great stargazing.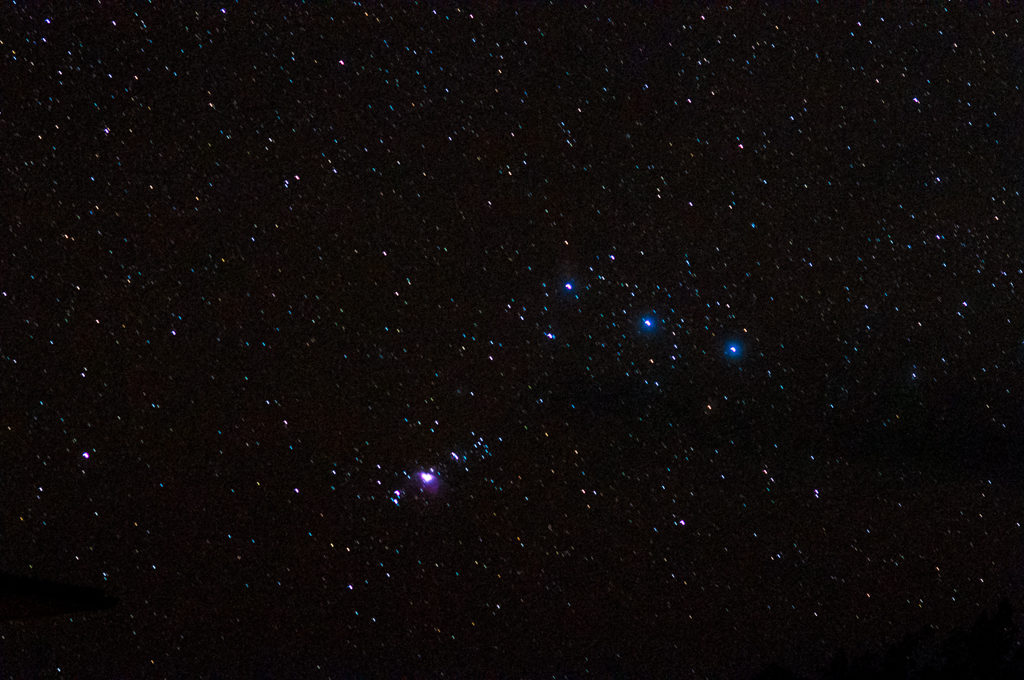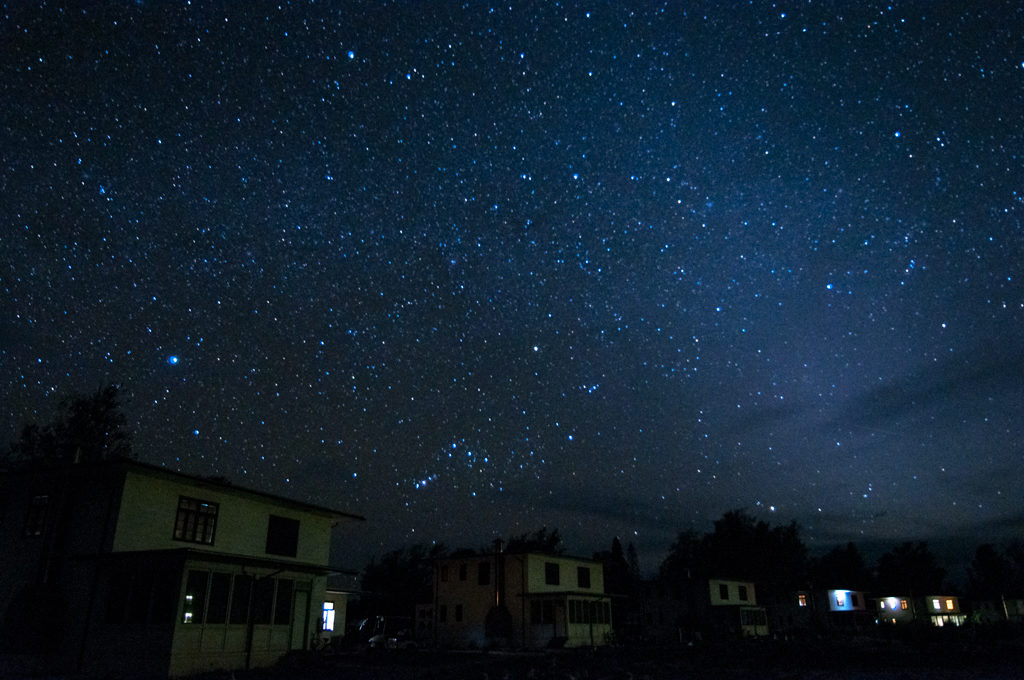 A couple of days ago we visited Spit Island for the first time. Spit island is the smallest of the three islands by a large margin, and was inadvertently created after dredging the inner atoll for a ship channel many dozens of years ago.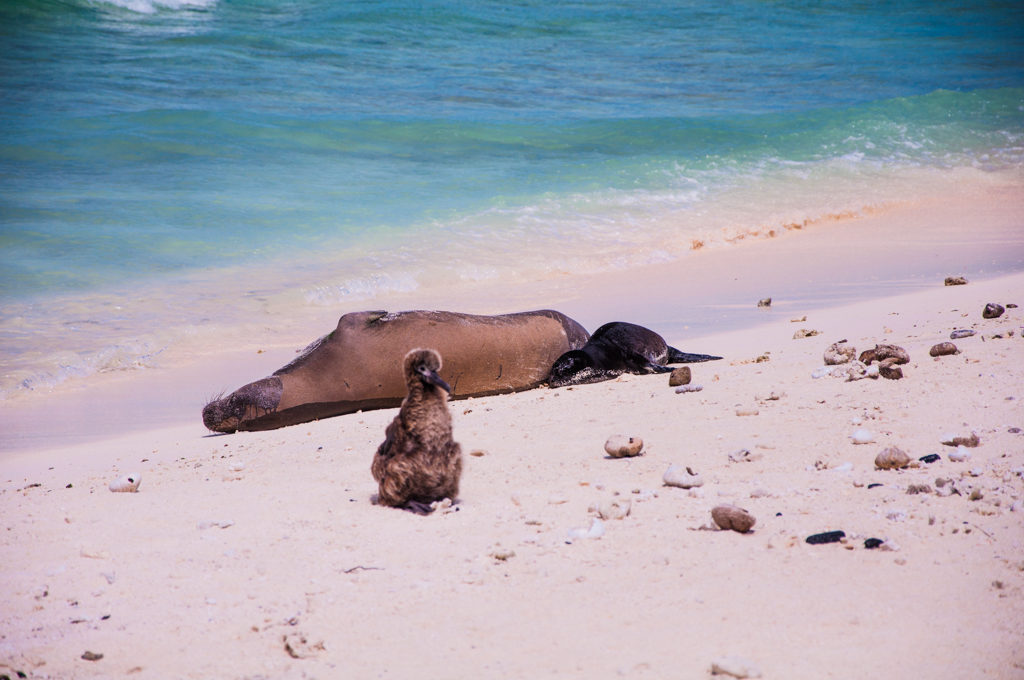 Spit is by far the most "wild" of the three islands that make up Midway, lacking any buildings or other human structures like runways. There isn't even a place to dock the boat, so we had a "wet landing" and jumped out of the boat when it was shallow enough.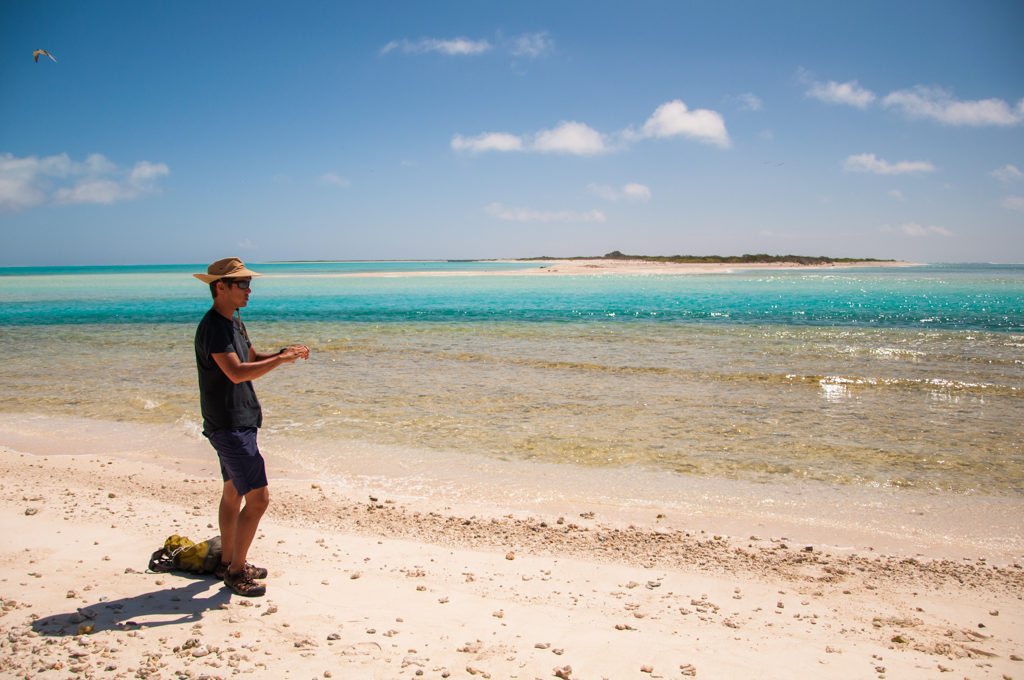 One area of Spit is almost completely covered by a small salt-tolerant plant called Sesuvium portulacastrum, or sea purslane. It almost resembles a succulent and is very pleasurable to walk on. Fellow volunteer Yuki took advantage of the comfy plant to enjoy the sunshine.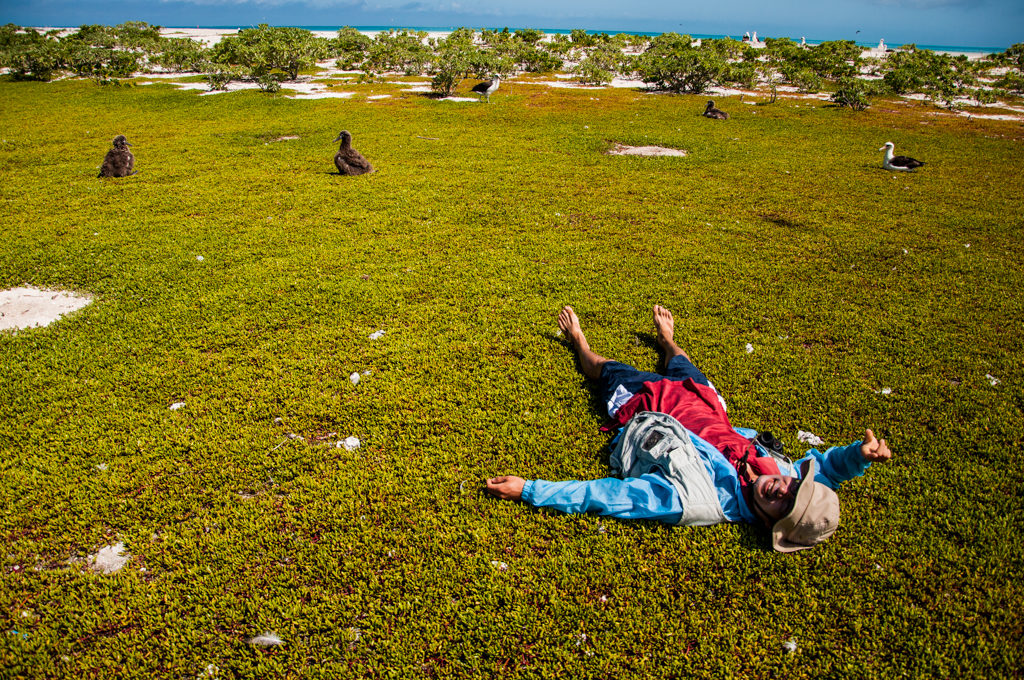 There is one constant reminder while at Midway: this is a bird colony. Most of the efforts by the U.S. Fish & Wildlife Service (and us volunteers!) on this Refuge are fundamentally to stimulate and maintain bird habitat. With viable nesting areas for seabirds disappearing around the world, Midway is a strategic place to nurture some of these threatened populations. Prior to coming here, I had never even laid eyes on most of the birds that use Midway as a breeding location, and it's a real treat to encounter these gorgeous animals on an hourly basis and at such close proximity.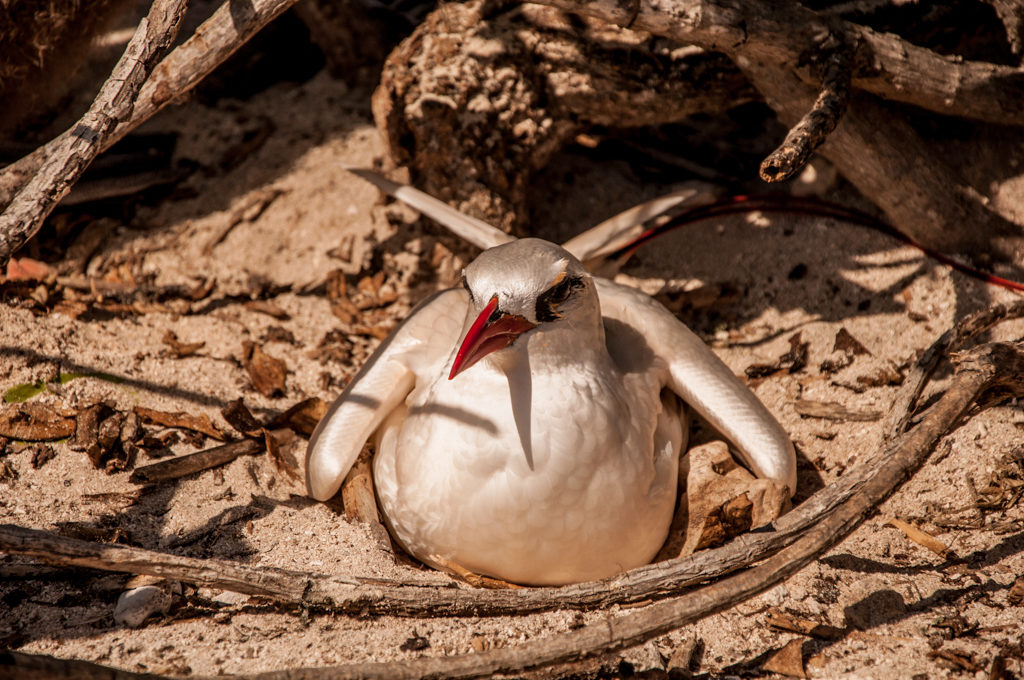 Red tailed tropicbird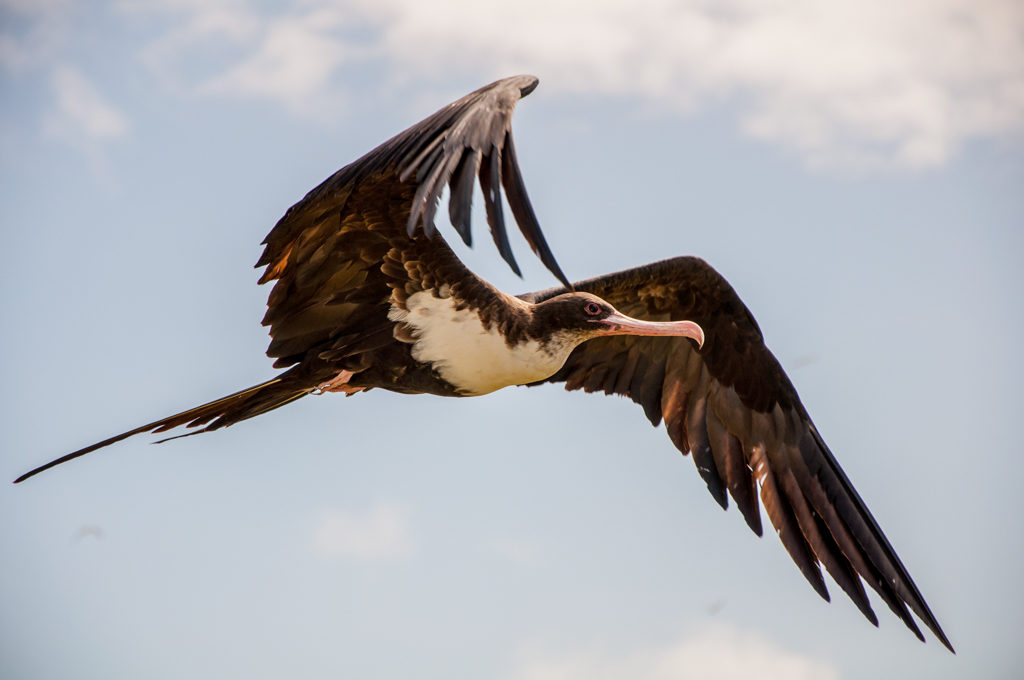 Great frigatebird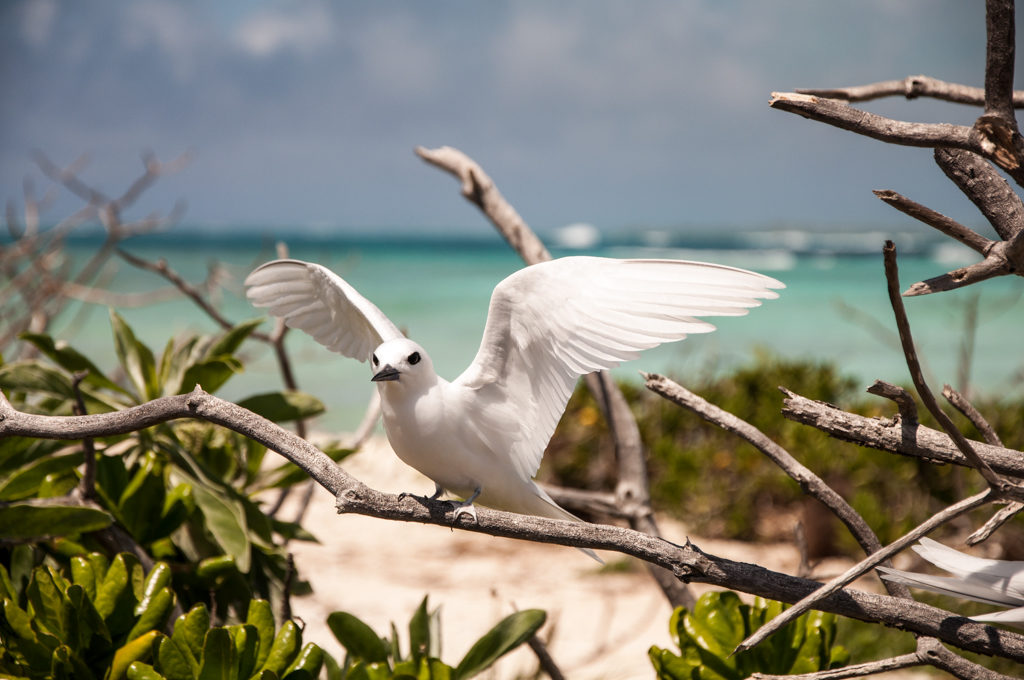 The highly photogenic white tern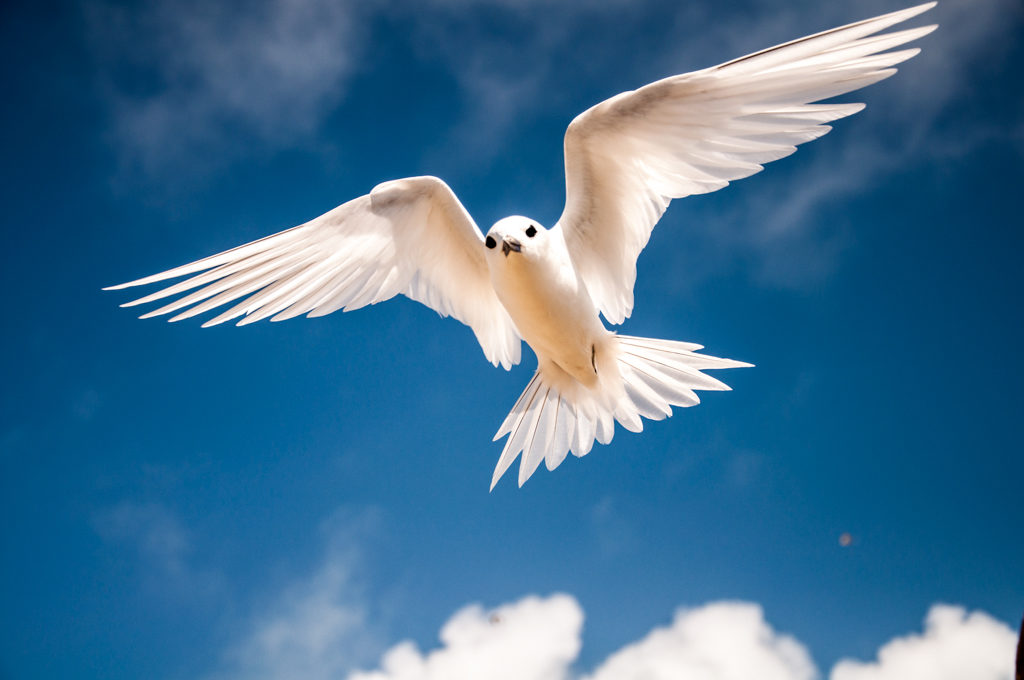 I was able to assist with banding some of the Laysan Albatross for a reproductive study. It was a lot of fun, even while getting pooped or vomited on (the coveralls worked great).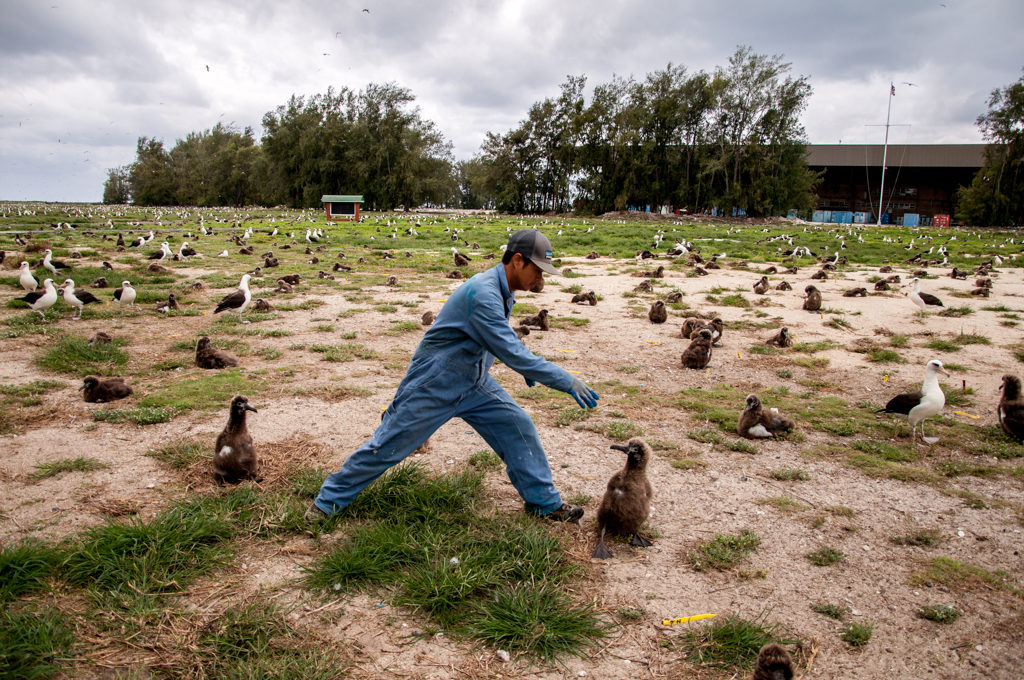 Attempting to be nonchalant prior to grabbing a chick's beak.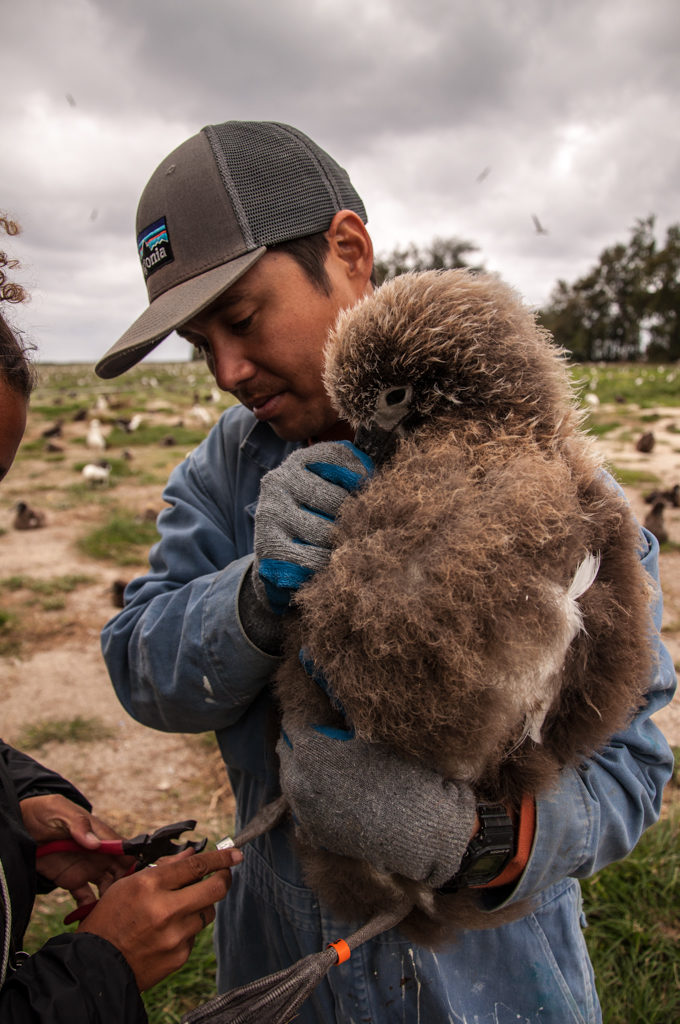 One of the most endangered ducks in the world (and possibly the most endangered animal on this island) is the Laysan Teal. Many hours are spent weekly mitigating the possibility of avian botulism, which can affect a handful of the seabird species that visit these islands. These ducks are pretty cute, and highly inquisitive. Occasionally they'll use the Fish & Wildlife garage as temporary relief from the abundant sunshine.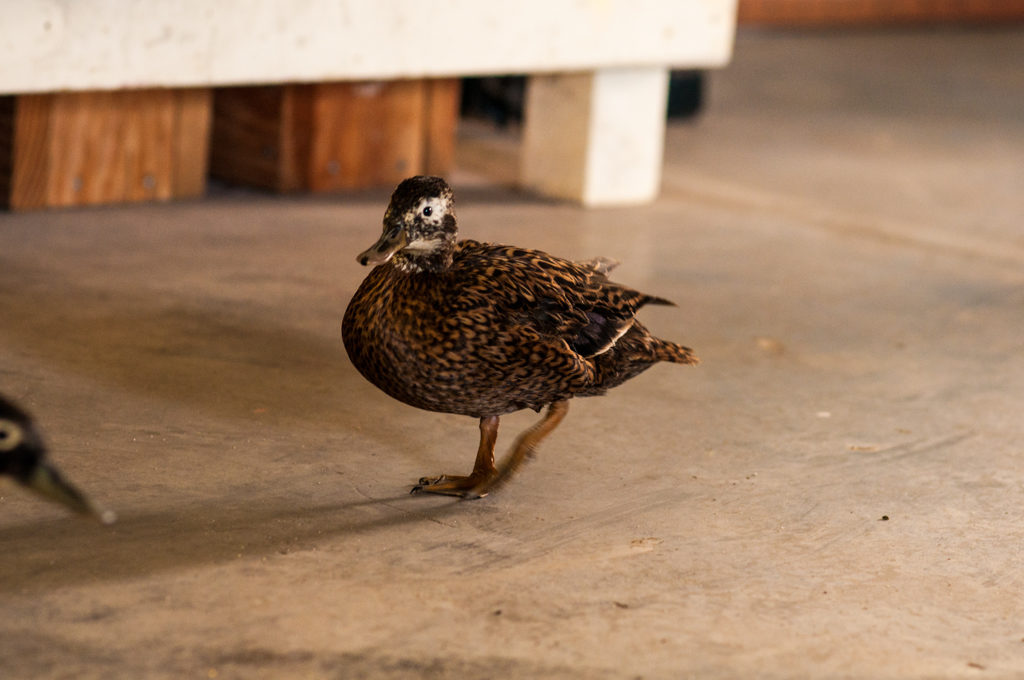 I'm slowly becoming accustomed to being around so many derelict buildings that are either completely unused and therefore not maintained, or so full of lead and asbestos and crumbling concrete that it's hazardous to be around them. One of these buildings is the NAF hangar, which I actually visit with Yuki on occasion because of the tennis court beneath one of the building's overhangs.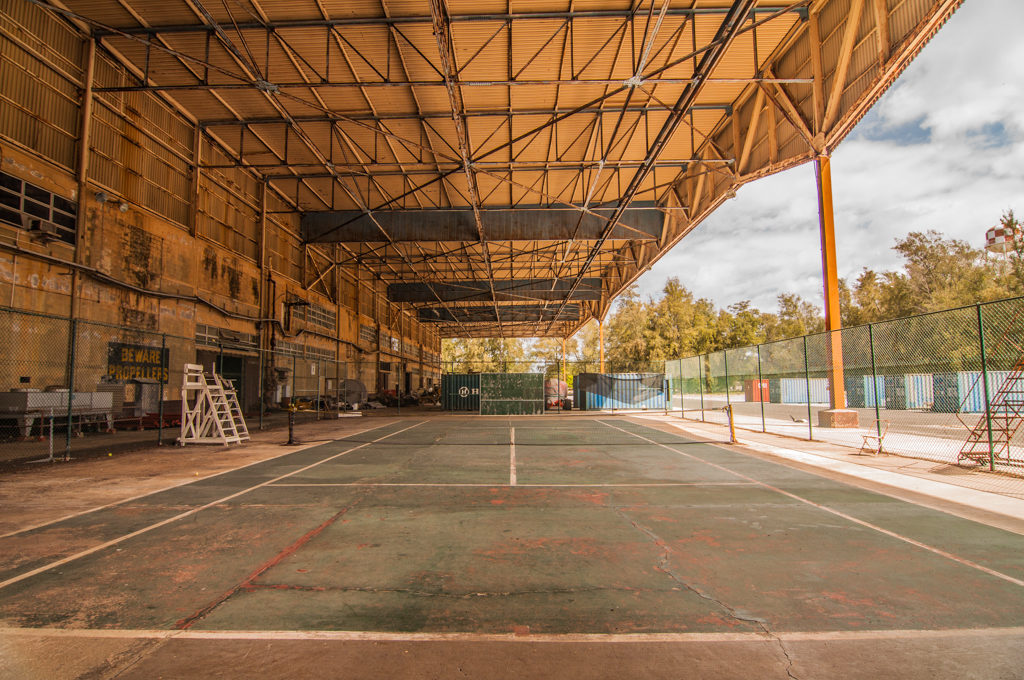 It's a really weird place to play tennis, but being tucked under an airplane hangar makes for some awesome crushing acoustics that makes it sound like Yuki and I are professionals.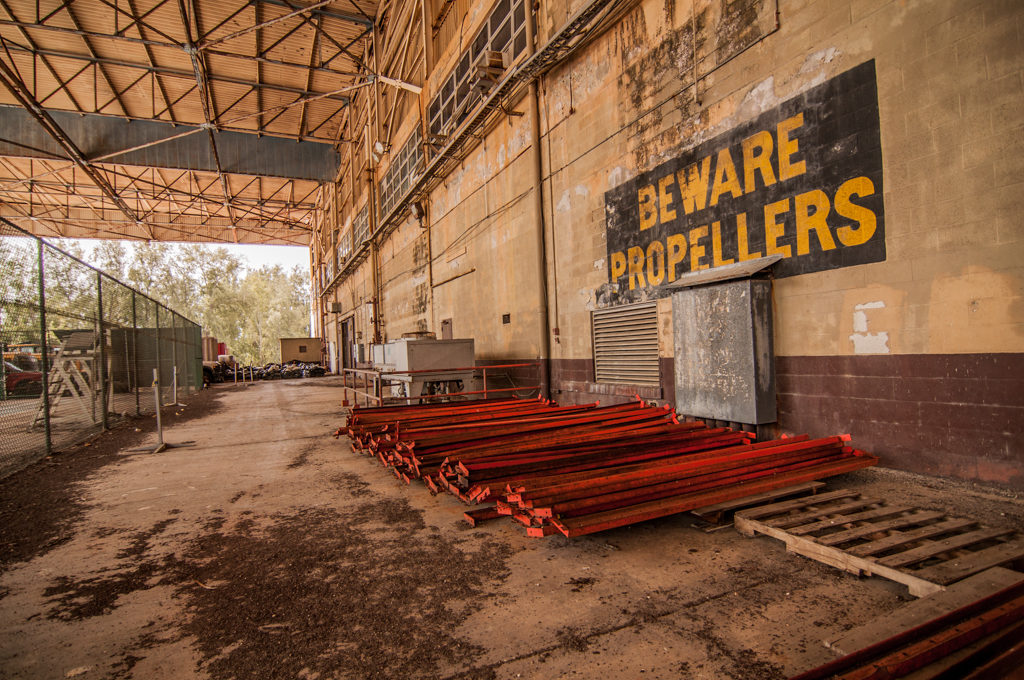 The albatross chicks are starting to lose their downy feathers and replacing them with adult plumage. Many of them are now standing completely upright on their own two legs. They also appear very eager to fly away, with many of them practicing flying if there's a strong headwind.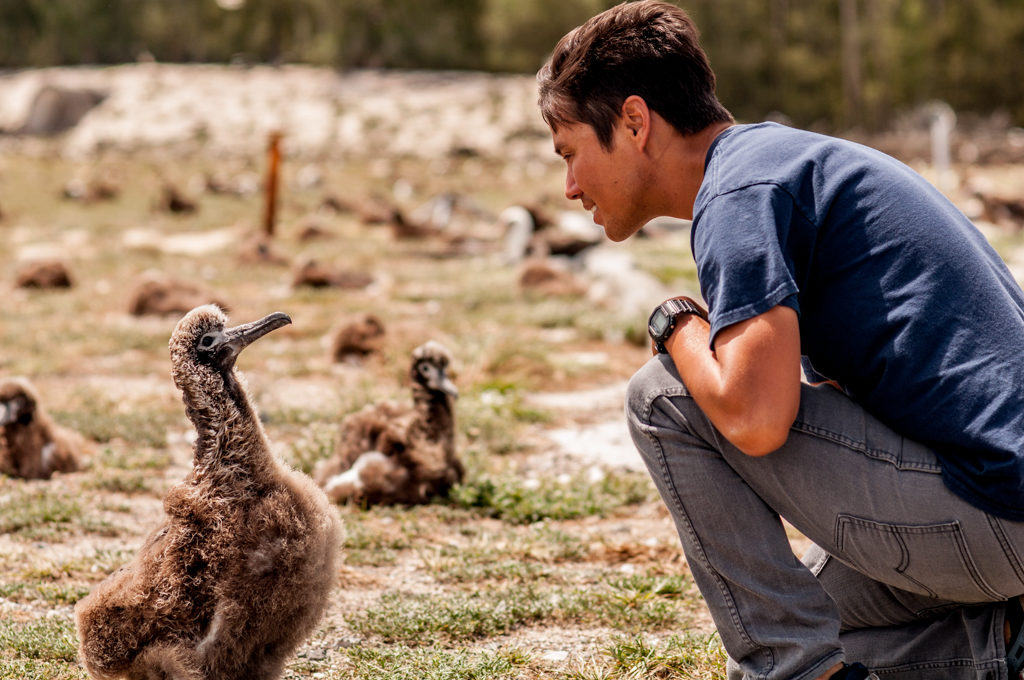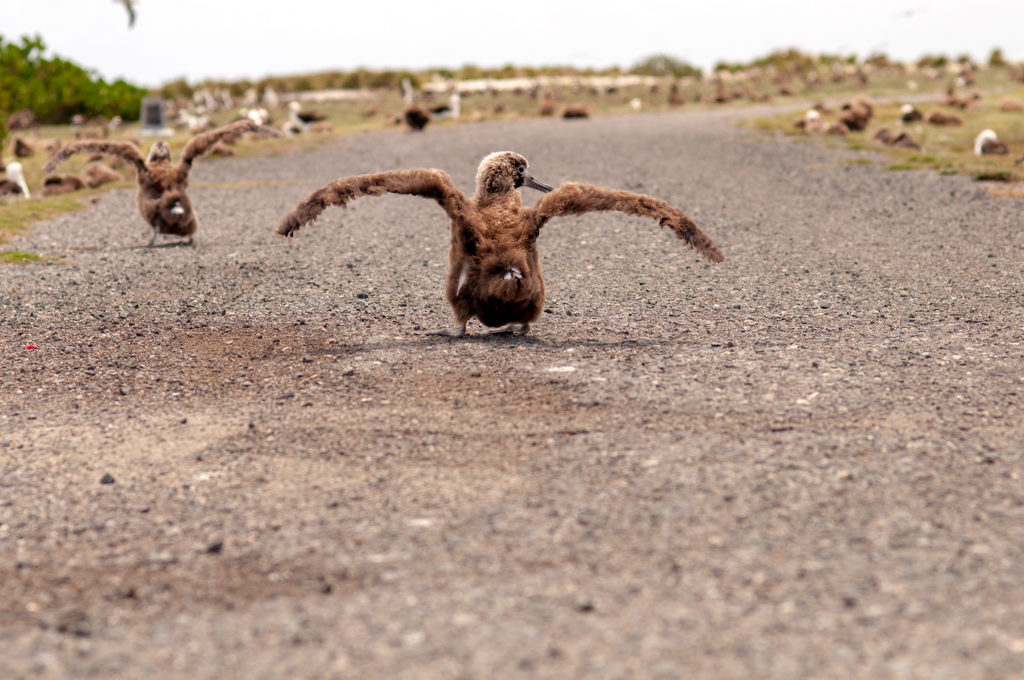 I took the opportunity this morning to try to capture the beautiful color of the water as it transitions from shallow to deep (the deep areas within the atoll are almost completely man-made via dredging). Cargo pier is a great place to enjoy the water, whether you're snorkeling or just enjoying the view.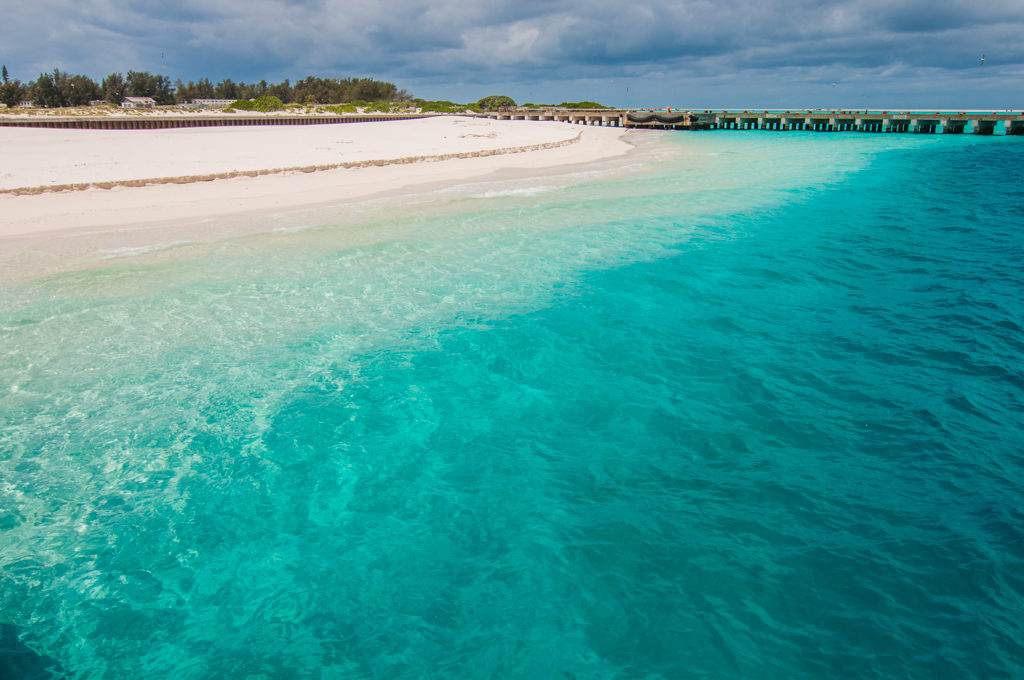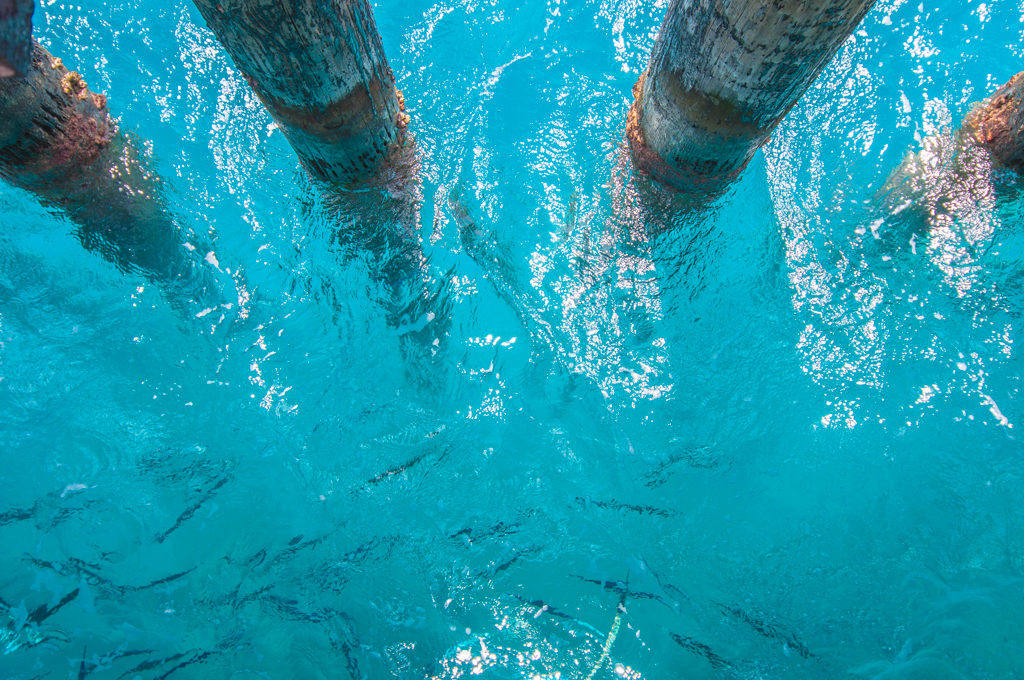 Directly east of the pier is the very aptly-named Turtle Beach. It's common to see a dozen or more large sea turtles basking on the beach enjoying the free warmth.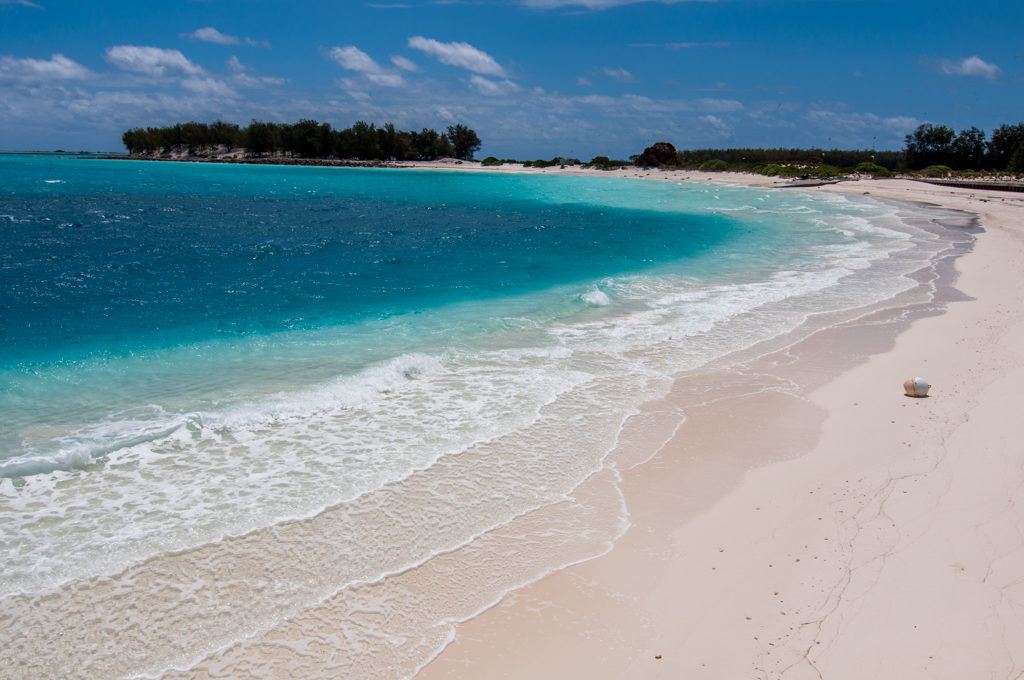 A couple days ago we saw a Laysan Albatross chick with a very bad case of avian pox, a disease transmitted by mosquitoes that is occasionally, but not typically, fatal. Unfortunately this case was so severe that the chick later died, and volunteer crew leader Aisha performed a necropsy on the animal. Los Angeles filmmaker Ian Shive of Tandem Stills & Motion Inc. was present to document the procedure as we observed.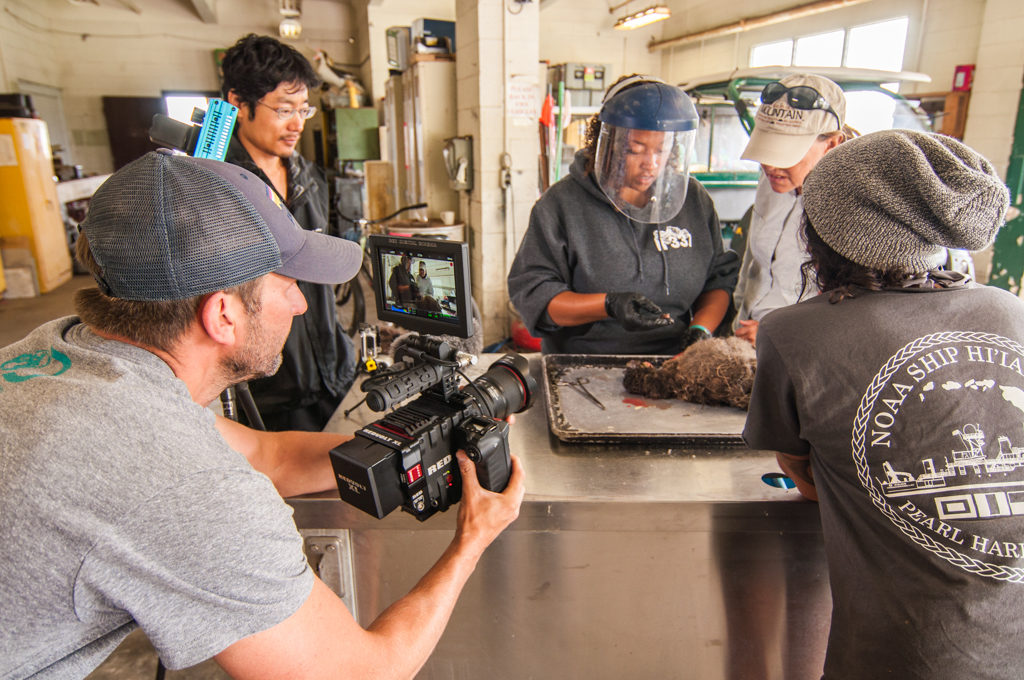 After removing and opening the stomach, another very typical and ubiquitous sight was witnessed: large plastic fragments inside. A constant reminder that the indifference and selfishness of humans can affect wildlife thousands of miles away.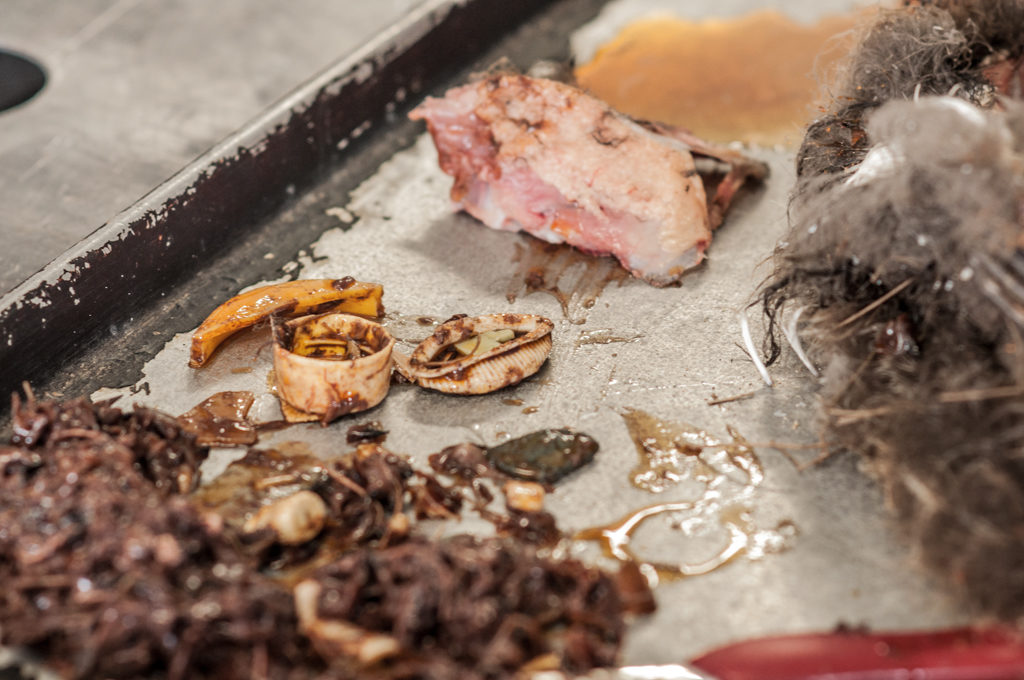 Questions or comments? Email me: james (at) jamesweaver.net